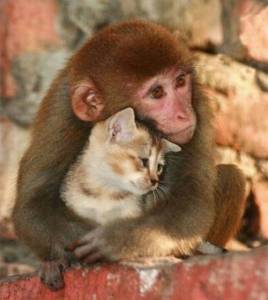 The genesis of The Gifts of Acceptance:Embracing People and Things as They Are began with a short blog post I wrote almost 10 years ago titled "5 Good Reasons for Accepting People As They Are."
The post quickly attained coveted first page appearance for Google searches on acceptance, and retains its high  ranking to this day.  The response motivated me to continue writing about the many aspects of the acceptance dynamic over the next five years, eventually culminating in the publication of the book in 2018.
The book won multiple book awards and has been an Amazon best seller now going on three years, for which I am deeply grateful.
It has been even more gratifying to see how the need for acceptance in our lives and the world has resonated so strongly with readers from around the world, as well as with reviewers and media hosts.    That need is greater and more challenging than ever before, particularly in the highly divisive social and political arenas.
I am republishing that first acceptance post today and will publish others in the coming weeks and months.   I hope you find them helpful!
5 Good Reasons for Accepting People as They Are
In the meantime, remember to
Let It Go–and Accept "What Is!"
Danny
*If you found this post helpful, please "like" it on your Facebook page and share it others.