Helping Heal Lives and the World Through Acceptance
"Accepting WHAT IS lets you discover WHAT MIGHT BE."
Best Selling Author, Speaker, and Business Entrepreneur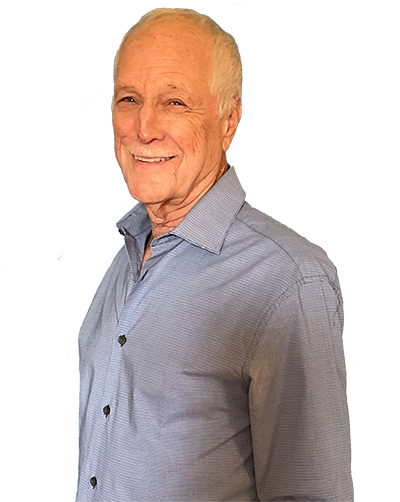 …acceptance is the best antidote for excessive control. But the benefits of acceptance go well beyond just removing the need to control. Acceptance is also instrumental in reducing stress and anxiety, revealing meaningful life choices, bringing us greater freeedom, forging stronger bonds in our close relationships – and much more."
My Free Gift To You:
"Acceptance In The Time Of COVID-19"
As I have personally struggled with the constraints and challenges of Covid-19 over the past months, I began exploring ways in which practicing acceptance can lessen stress, anxiety, and fear during these chaotic, uncertain times.
This ebook is a compilation of tools and strategies that have helped me achieve greater acceptance and serenity. It is my hope they can do the same for you.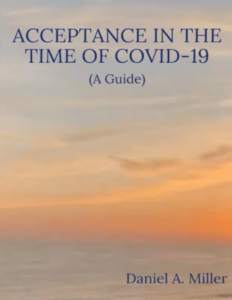 ---
Articles about Acceptance and Control
Let Go of Judgment–No Good Comes From It!
 Do you ever find yourself rolling your eyes over what someone does?  Or shaking your head in judgment of their choices or the way they are?    Or find yourself thinking or saying things like "You're doing it all wrong!", "He talks too much", or "They're way too indulgent with their kids." These kinds of gratuitous, […]