Irrefutably real, Danny Miller understands the importance of accepting others and life as it is because he has spent a lifetime of trying to defy that acceptance.    A former compulsive controller, Danny does not only change lives for every single person who hears him speak, he gives each audience member a renewed commitment to deepen their lives.
His expertise is hard earned and his wisdom deeply meaningful…and he wants to share it with you as part of his desire to help heal and repair lives, relationships, and the divisive world in which we now live through practicing acceptance. 
Have a Zoom Conversation with Danny
"The times…they are a changin" (Bob Dylan).  And so is speaking!
Treat your group or organization to an engaging Zoom conversation on acceptance and control.
Conversation Starters:
– Accepting "what is" let's you discover "what might be."
– Acceptance can help heal the great social and political divide.
– Exploring the dynamic relationship between true acceptance and transformation.
– Practicing acceptance during Covid-19 helps considerably.
– Fundamentally, acceptance is a choice.
– Losing control is the best way to gain control over your life.
– Dispelling the five grand myths of control freaks.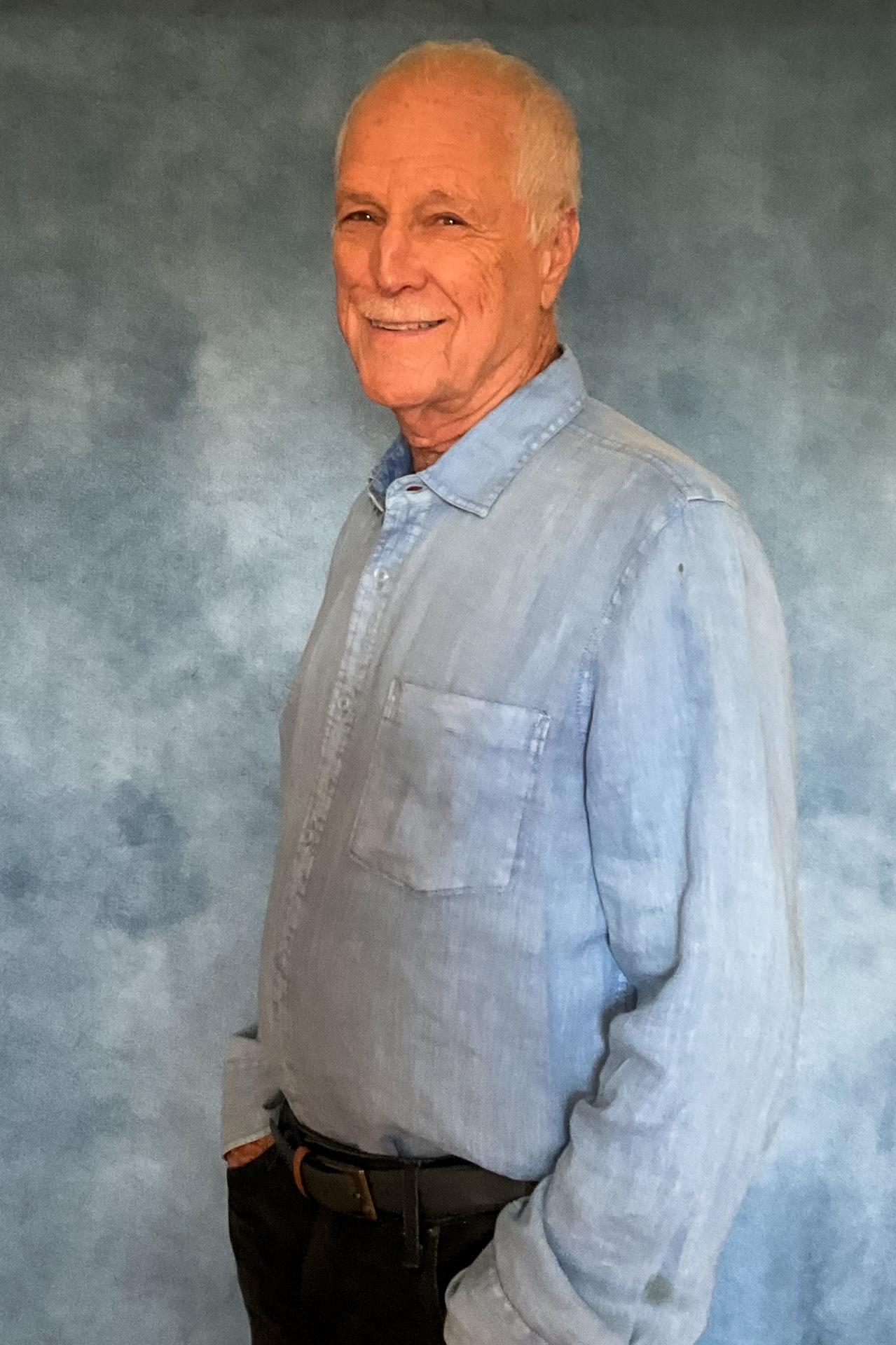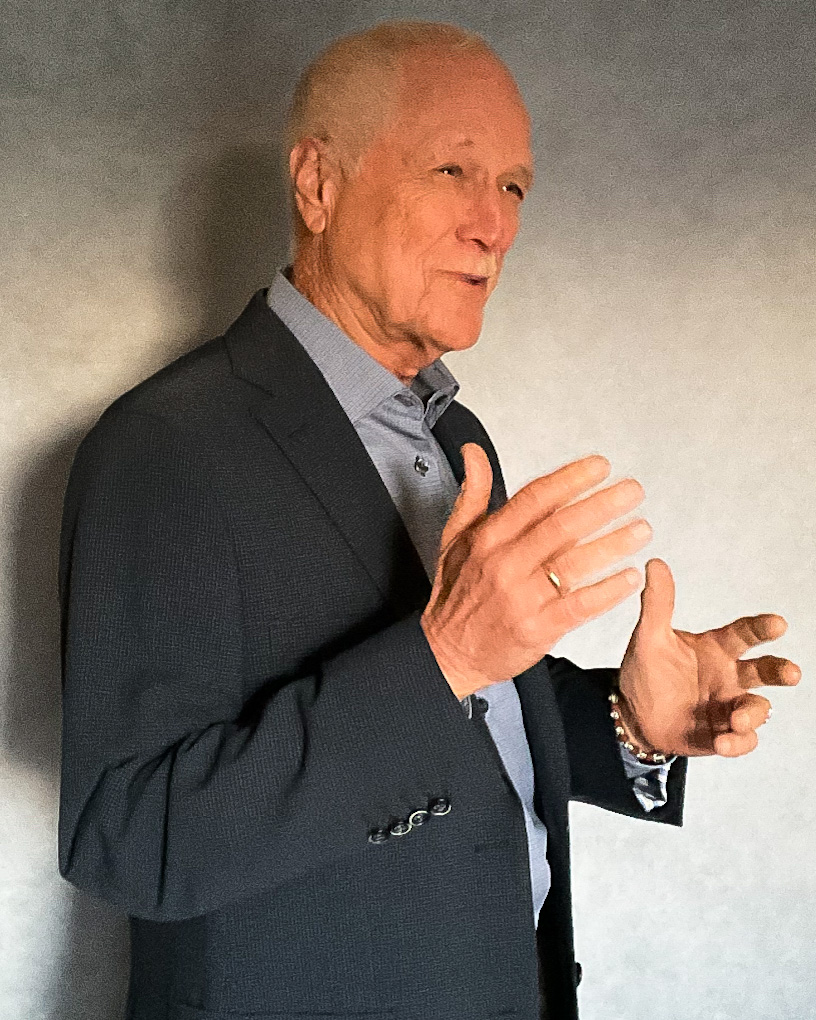 Danny's Keynote Talks
Danny is an inspiring and thought-provoking speaker who is committed to helping people improve their lives emotionally, spiritually, creatively and financially by teaching them how to let go of unhealthy forms of control and accept people and things as they are.
He personally gets involved with event organizers so that he can tailor his presentations to the specific interests of the audience. Below are some of his talks.
– Keys to Accepting People and Things as They Are
– Decontrolling Your Life: Discover the True Powers that Bring You Freedom and Contentment
– The Rewards of Relinquishing Control at Work
What People are Saying About Danny's Talks
"Shortly after meeting Danny and reading his book, I was convinced he would be an excellent keynote presenter at our Family Day Intensive workshops. Danny walks like he talks, and in his key note address at our workshop, his topic was right on target for those attending: 'Decontrol Tools for Healing Relationships.' He uses real life stories which clearly demonstrate how the need to be in control negatively rules and impacts our lives, as well as the lives and happiness of others. He has formulated tools and techniques that help people release control not only in family and love relationships, but also in all aspects of their lives.
"Danny is down to earth and speaks from the heart. We can all benefit from the psychological insights and spiritual wisdom he graciously shares. I highly recommend him for presentations at treatment programs and educational symposiums."
— George E. Patterson, Ph.D., Clinical Director, The Gooden Center
"Your topic, 'Letting Go of Control in the Workplace,' was so relevant to what we do daily in this office. One of my agents came to me complaining about how another agent had been. My response was, "What did Danny say yesterday????" You are already helping us. Rave reviews all around."
— Elizabeth Shapiro, Manager, Nourmand and Associates, Beverly Hills